The Australian Embassy has re-opened, but may close at short notice. We have rescheduled all appointments that were postponed due to the protests. If you have an appointment at the Embassy, leave plenty of time for road closures.
Further advice to Australian citizens is at https://smartraveller.gov.au/…/middle-ea…/Pages/lebanon.aspx.
Visa processing has continued at a reduced rate throughout recent weeks. Unless advised, client applications have not been transferred and are continuing to be processed in Beirut.
H.E. Ms Rebekah Grindlay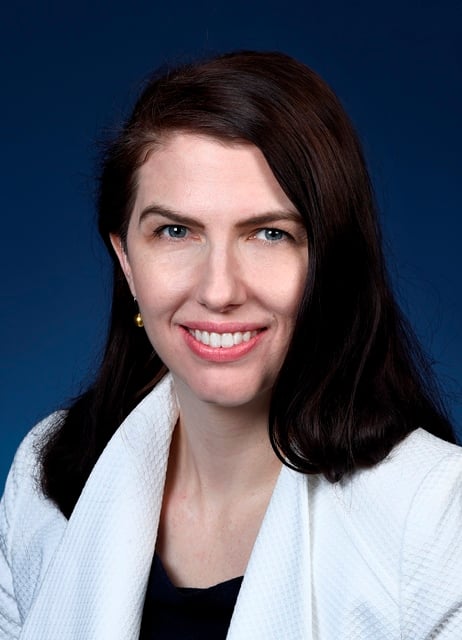 Ms Grindlay is a career officer with the Department of Foreign Affairs and Trade (DFAT) and was most recently Director, Iraq and Syria Taskforce. She has previously served overseas as Deputy Head of Mission, Australian High Commission, Islamabad and Second Secretary, Permanent Mission to the United Nations, New York. She also worked for the United States Congress as Energy and Security Adviser.
In Canberra she has served as Acting Assistant Secretary, Middle East Branch, DFAT; Head, International Energy Taskforce, DFAT; Director, Resources and Energy Section, DFAT; and Director, United Nations Security Council Taskforce, DFAT.
Ms Grindlay holds a Master of Public Policy from Princeton University and a Bachelor of Commerce from Sydney University.
On 10 October 2018 the Foreign Minister of Australia announced the appointment of the new Australian Ambassador to Lebanon.
Follow us on social media! For the latest news on the Embassy's activities, follow us on

and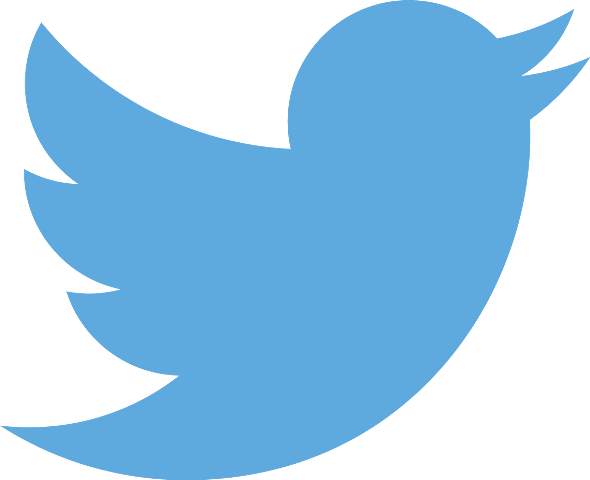 .
Immigration Section no longer receiving phone calls
The Australian Embassy in Beirut no longer takes telephone enquiries on immigration and visa issues. Information about visas, citizenship and migration matters is available from the website www.homeaffairs.gov.au or on Visa, immigration and citizenship on this site. For general pre-lodgement enquiries, you can also call our visa application centre +20 233 313 301 (International call rates apply).
You can contact the visa section by email on immigration.beirut@dfat.gov.au. You will receive an automated response when you send us an email. Please read this carefully. If your enquiry is answered by the information in the automated response, you will not receive another reply.
Delays in passport appointments
The Australian Embassy is experiencing a high volume of passport application requests.
Due to this large number of requests, appointments to lodge an application may only be available in 2-3 weeks. see passport services page
Remember to be informed and be prepared when you travel:
Read the Australian Government's travel advice for Lebanon on Smartraveller and register your travel!
This site provides useful information and links to:
Visa, immigration and citizenship