For the safety of our visitors and staff, passport and notarial services are available strictly by appointment only. To make an appointment, please click here for passports and here for notarial services.
You can also reach us at [email protected] and we will respond to your email as soon as we can.
24-hour Consular Emergency Centre
In a consular emergency, call the 24-hour Consular Emergency Centre (CEC) on:
+961 1 960600 from Lebanon (and press 7 to speak to a CEC operator)

+61 2 6261 3305 from overseas

1300 555 135 in Australia
Visit Smartraveller for the Australian Government's travel advice for Lebanon and Syria and subscribe for updates. Monitor the media for latest information and follow the advice of local authorities.
Update to Australia's travel restrictions
From 1 November 2021, fully vaccinated Australian citizens and permanent residents will be permitted to travel internationally without first seeking an exemption, and should be eligible for reduced quarantine requirements on their return. States and territories will determine home quarantine arrangements for returning vaccinated Australians – as is the case with current quarantine settings. More information: https://covid19.homeaffairs.gov.au/travel-vaccinated-australians-and-permanent-residents.
Temporary visa holders continue to require a travel exemption to enter Australia, unless they are in an exempt category. More information will be provided on how Australia will reopen to fully vaccinated temporary visa holders before the end of the year.
Due to COVID-19, some visa processing times have been affected and applications may take longer to finalise. Home Affairs is prioritising visa applications for travellers who are exempt from the current travel restrictions or who are travelling within the Safe Travel Zone. For more information: https://covid19.homeaffairs.gov.au/i-want-apply-visa.
The current situation in Lebanon may affect visa processing. Some delays in responses to enquiries and other matters should be expected. We appreciate your understanding during this time.
H.E. Ms Rebekah Grindlay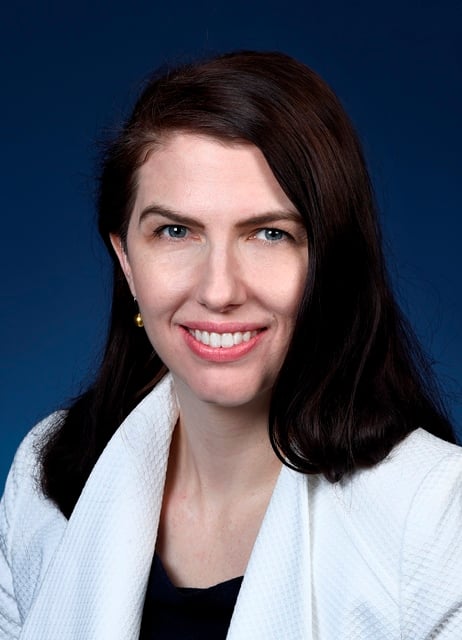 Ms Grindlay is a career officer with the Department of Foreign Affairs and Trade (DFAT) and was most recently Director, Iraq and Syria Taskforce. She has previously served overseas as Deputy Head of Mission, Australian High Commission, Islamabad and Second Secretary, Permanent Mission to the United Nations, New York. She also worked for the United States Congress as Energy and Security Adviser.
In Canberra she has served as Acting Assistant Secretary, Middle East Branch, DFAT; Head, International Energy Taskforce, DFAT; Director, Resources and Energy Section, DFAT; and Director, United Nations Security Council Taskforce, DFAT.
Ms Grindlay holds a Master of Public Policy from Princeton University and a Bachelor of Commerce from Sydney University.
On 10 October 2018 the Foreign Minister of Australia announced the appointment of the new Australian Ambassador to Lebanon.
Follow us on social media! For the latest news on the Embassy's activities, follow us on

and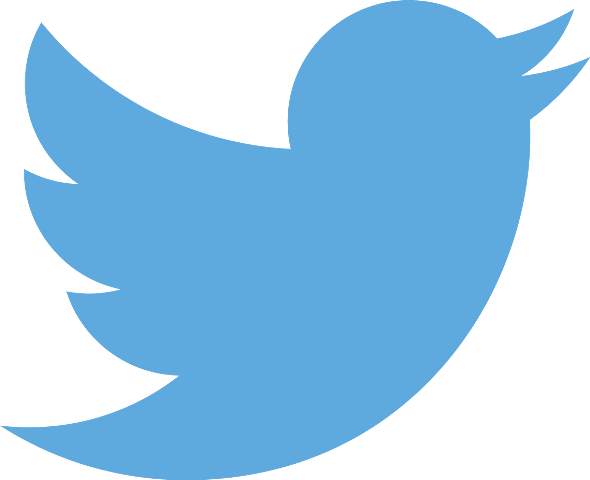 .
DIRECT AID PROGRAM
The Australian Embassy's Direct Aid Program (DAP) has now opened for proposals for the fiscal year of 2021-22 through an online service powered by Smartygrants. The round will be open from 16 June until 30 July, 2021.
For more information on the application procedures, the DAP guidelines, and the timeline, click here
Immigration Section no longer receiving phone calls
The Australian Embassy in Beirut no longer takes telephone enquiries on immigration and visa issues. Your call will not be forwarded to an immigration officer and you will not receive any immigration advice over the phone. Information about visas, citizenship and migration matters is available from the website www.homeaffairs.gov.au or on Visa, immigration and citizenship on this site.
You can only contact the visa section via the online web form. The web form page should answer most questions you have. If you still have questions or enquiries, please select from the available options.
Delays in passport appointments
The Australian Embassy is experiencing a high volume of passport application requests.
Due to this large number of requests, appointments to lodge an application may only be available in 2-3 weeks. see passport services page
Remember to be informed and be prepared when you travel:
Read the Australian Government's travel advice for Lebanon on Smartraveller: https://smartraveller.gov.au/Countries/middle-east/Pages/lebanon.aspx
This site provides useful information and links to:
Visa, immigration and citizenship